United Kingdom

Is this world's smallest Christmas card?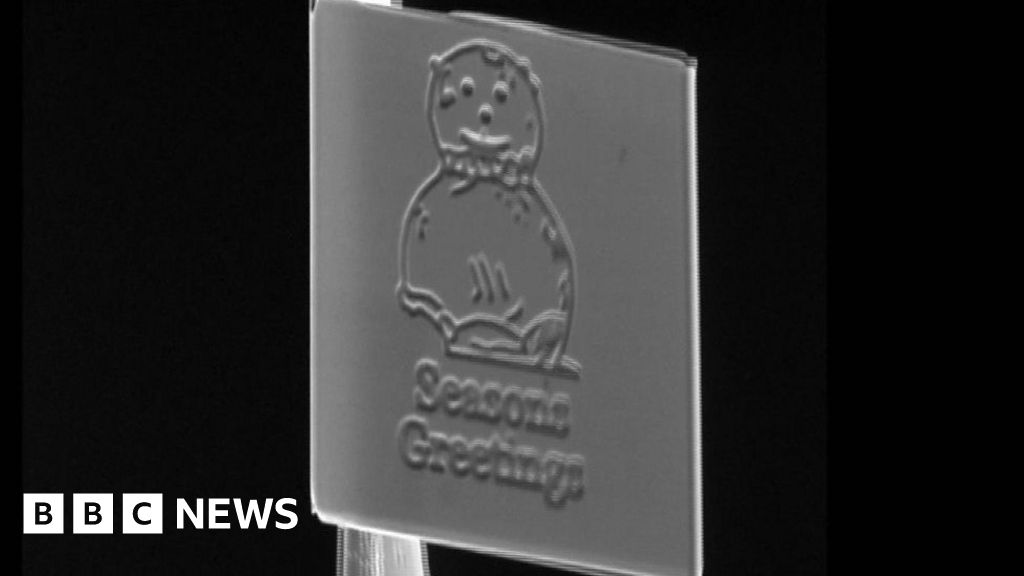 A focused ion beam microscope is not normally associated with Christmas.
But the festive spirit pops up in the most unusual places, including in a south-west London laboratory.
The National Physical Laboratory has produced what they say is the world's smallest Christmas card, 15 micrometers wide and 20 micrometers tall.
It's made from platinum-coated silicon nitride, usually used in electronics, and the design was carved by the focused ion beam.
Read More
Leave A Comment
More News
Disclaimer and Notice:WorldProNews.com is not the owner of these news or any information published on this site.