International

What does Soyuz rocket's malfunction tell us?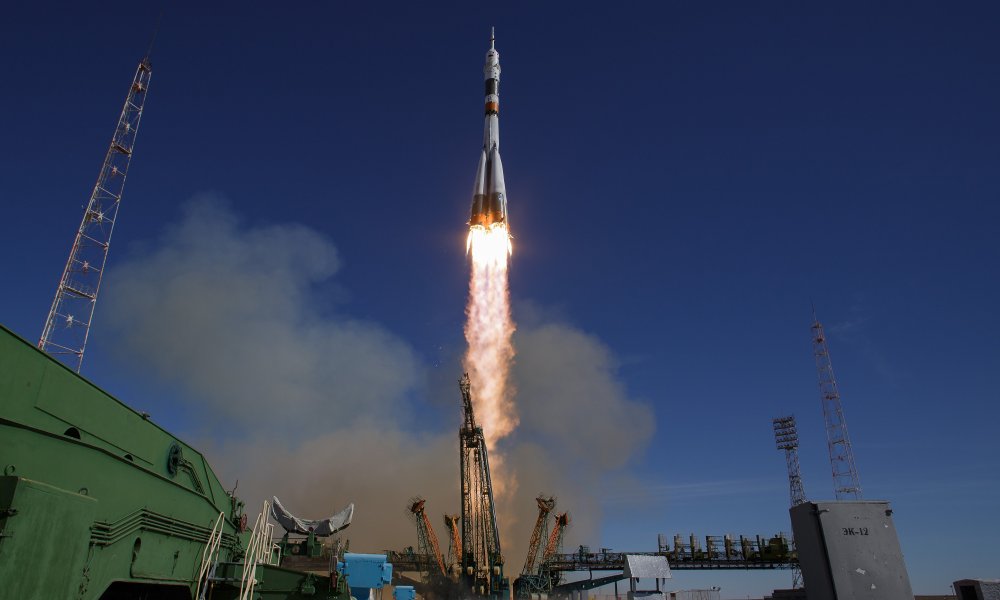 For Novoye Vremya the Soyuz rocket's launch failure is a symbol of Russia's general decline:
"If the Brezhnev era can be described with the word 'standstill', then the current era can be called the 'Putinesque decline'. Everything is crumbling, exploding, collapsing, and foundering, and nothing seems to work. The entire country has forgotten how to do anything at all in a normal way. The living symbol of this phenomenon could be the head of the [Russian space programme] Roscosmos, Dmitry Rogozin - a self-enamoured dimwit who's only capable of threatening the neighbours, lying, and stealing. It's no wonder Putin appointed him of all people as head of Roscosmos."
Read More
Leave A Comment
More News
Disclaimer and Notice:WorldProNews.com is not the owner of these news or any information published on this site.