International

Spain's leftist parties agree on budget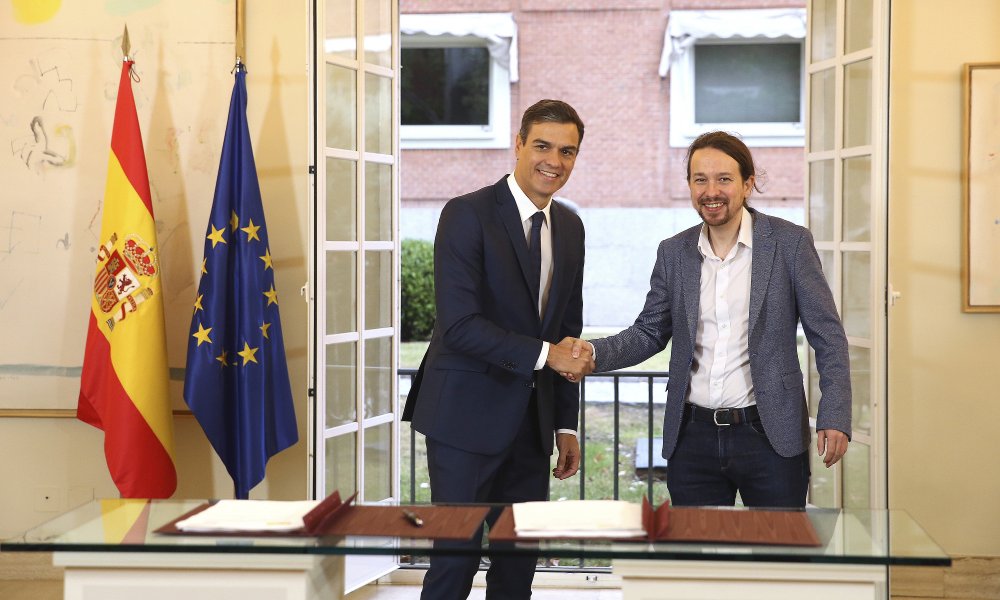 The agreement sounds like a realistic plan but depends on the approval of the Catalan separatists, El Periódico de Catalunya points out:
"We could say that it's a classic social democratic budget. Containing more social justice than systematic revolution. ... This agreement revitalises Sánchez's government but it still doesn't guarantee its continuity, because it needs the support of the Basque nationalists and the Catalan separatists. ... The drama here lies in the fact that in the case of the Catalan groups, that support will have little or nothing to do with the content of the budget."
Read More
Leave A Comment
More News
Disclaimer and Notice:WorldProNews.com is not the owner of these news or any information published on this site.