International

What lessons will Germany learn from NSU trial?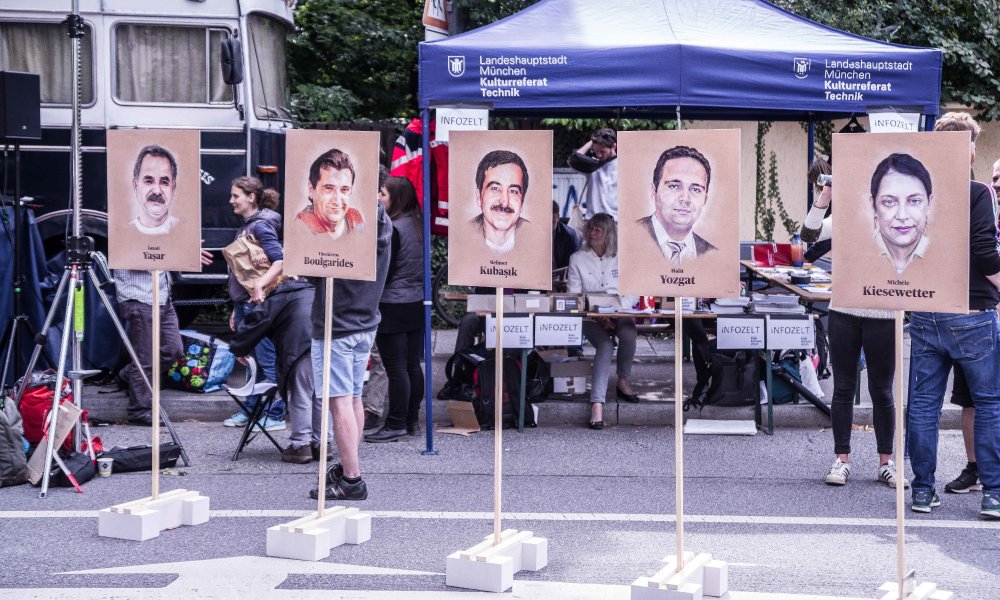 Germany's bad conscience prompts it to combat neo-Nazi terrorism, writes the right-wing liberal Jyllands-Posten:
"Such feelings have a likeable side to them, even if they may seem exaggerated at times. The disadvantage is that the fight against foreign crime is being postponed. For example, Germany has only now banned the Osmanen Germania, a gang that's involved in people and drug trafficking. If it weren't comprised mostly of Turks with close ties to the Erdoğan regime, perhaps this move would have come earlier. In addition, people tend to get more upset when the violence is committed by right-wing and not left-wing extremists. The public has a small amount of understanding for left-wing extremists but none at all for those on the right. Only when that imbalance is righted can Germany step out of the shadow of its past."
Read More
Leave A Comment
More News
Disclaimer and Notice:WorldProNews.com is not the owner of these news or any information published on this site.