International

Joyful reactions to rescue of boys from cave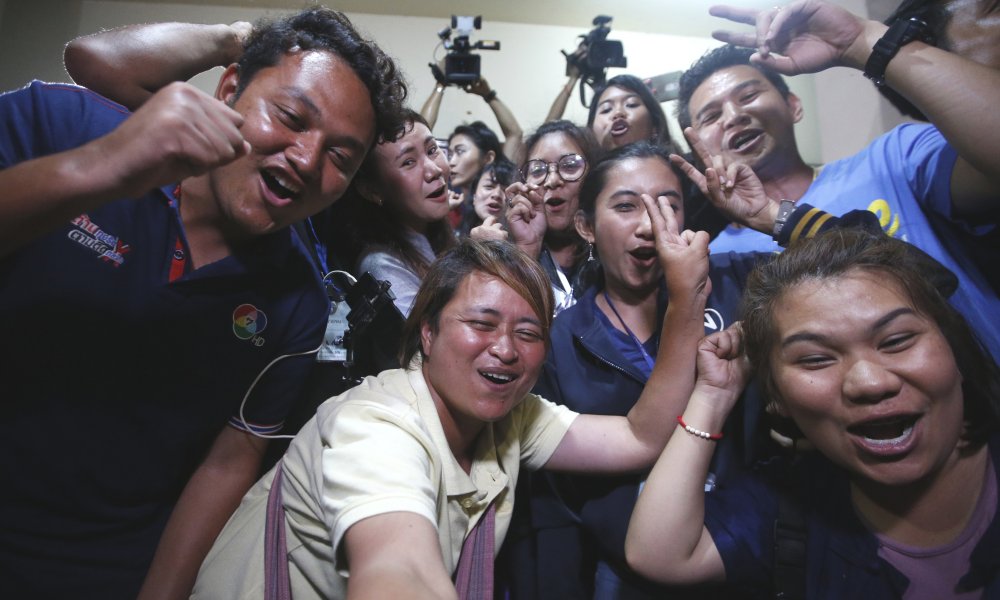 The way the Thai boys were rescued with help from all over the world is a reason to be hopeful, The Guardian writes:
"At a moment of rising division, the rescue has been a model of international collaboration. US military personnel, British rescue experts and specialists from China, Australia and Japan have worked alongside the Thai authorities and people. In an era of greed, many involved are unpaid volunteers. … The rescue is a true inspiration: a powerful reminder of what can be done when humans overcome their fears, pull together and put others first. In short, when they care."
Read More
Leave A Comment
More News
Disclaimer and Notice:WorldProNews.com is not the owner of these news or any information published on this site.