International

What impact will the vote in Bavaria have?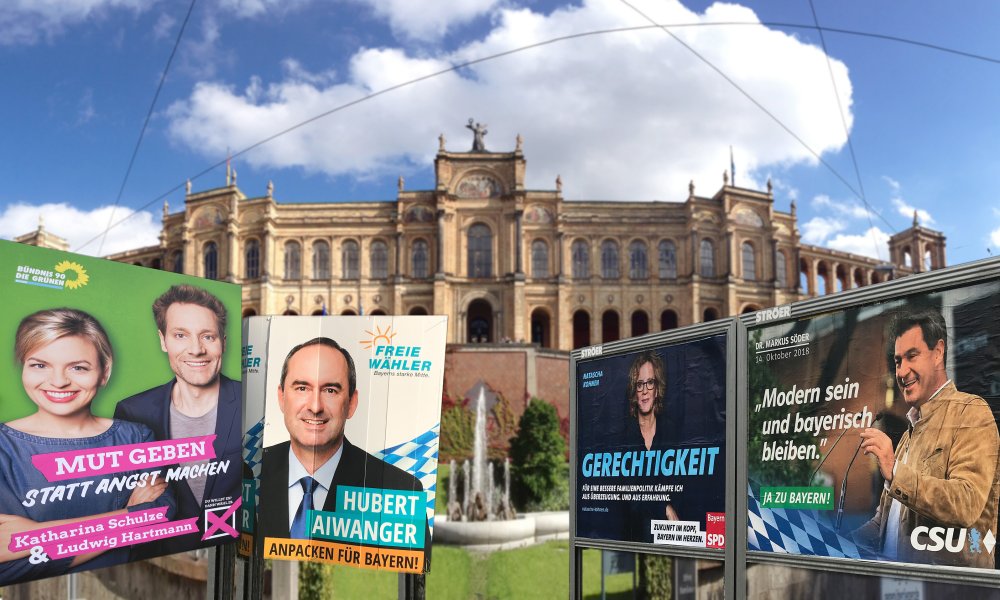 In purely numerical terms it's even possible that the CSU could lose its participation in the government, Mladá fronta dnes notes:
"This scenario is not particularly probable but it can't be ruled out: the small parties could join forces and form their own coalition - without the CSU. And without the AfD, which no one wants to form a coalition with. The CSU has warned of such a scenario. Such a 'rainbow coalition against the CSU' would cause chaos in Bavaria, the party's secretary general Markus Blume predicted. Bavaria's hitherto successful path would be in acute danger. But the fact is that 71 percent of voters want a coalition. Only 23 percent would want a 100 percent CSU government."
Read More
Leave A Comment
More News
Disclaimer and Notice:WorldProNews.com is not the owner of these news or any information published on this site.