International

Money laundering scandal at Danske Bank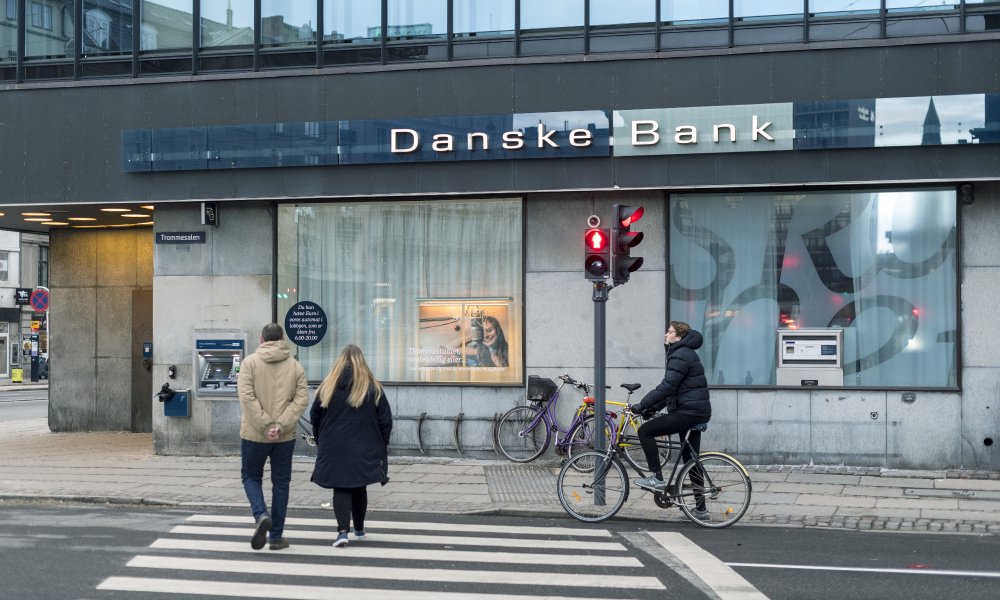 Helsingin Sanomat is amazed at how well Danske Bank is doing despite the money laundering scandal so far - also in comparison with Nordea Bank, which did much to help Northern European customers minimise their taxes through tax havens:
"There has been surprisingly little fuss until now over another Northern European bank, Danske Bank. Its Estonian branch laundered billions of euros. ... The money apparently came from the East, Russia among other places. ... Yes, Danske Bank has admitted irregularities, but it hasn't specified any sums. Yet the money laundering has neither caused a public outcry nor scared away customers. Perhaps it's less of an offence to help crooks from Eastern Europe than Danish crooks."
Read More
Leave A Comment
More News
Disclaimer and Notice:WorldProNews.com is not the owner of these news or any information published on this site.