International

Trump vexes Nato partners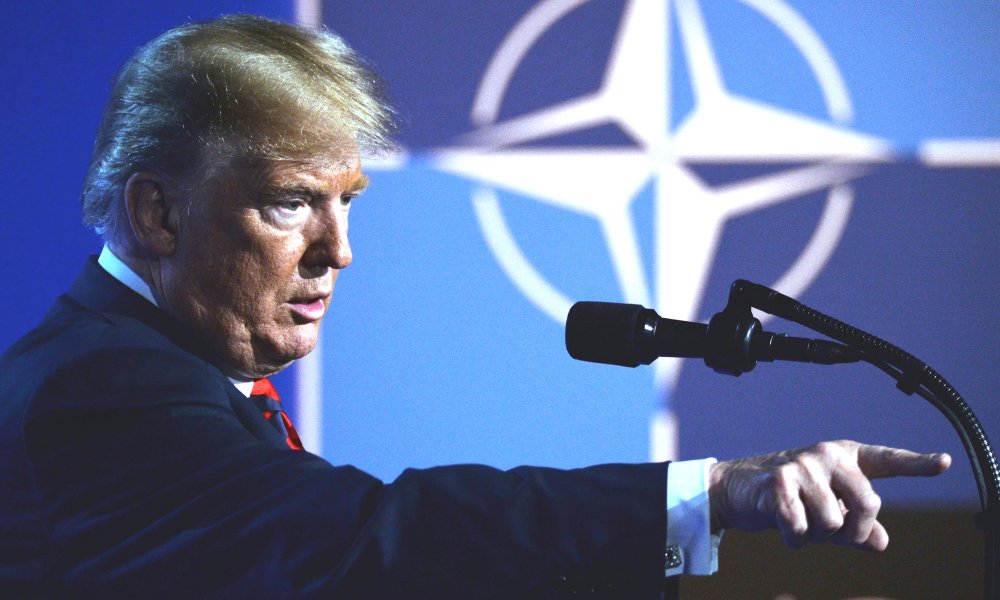 The US president has shocked the Europeans with unreasonable and unfair demands at the Nato summit, Aktuality.sk concludes:
"Trump repeatedly stressed that the Europeans need to invest much more in defence. Now he wants them to spend four percent of the GDP on it. ... A demand like this is unrealistic even for countries like Germany, Denmark, Italy, Holland or Belgium. Not even the US can spend that much. It's quite simple: the Americans' demands are exaggerated and unfair. A policy of cold war, of trade sanctions, of hysteria about Russia or Iran, of massive military buildup and growing confrontation is not in Europe's interest. After all it's Europe that must bear the risks of such conflicts, not the Americans. "
Read More
Leave A Comment
More News
Disclaimer and Notice:WorldProNews.com is not the owner of these news or any information published on this site.