International

Bakers don't have to make gay cake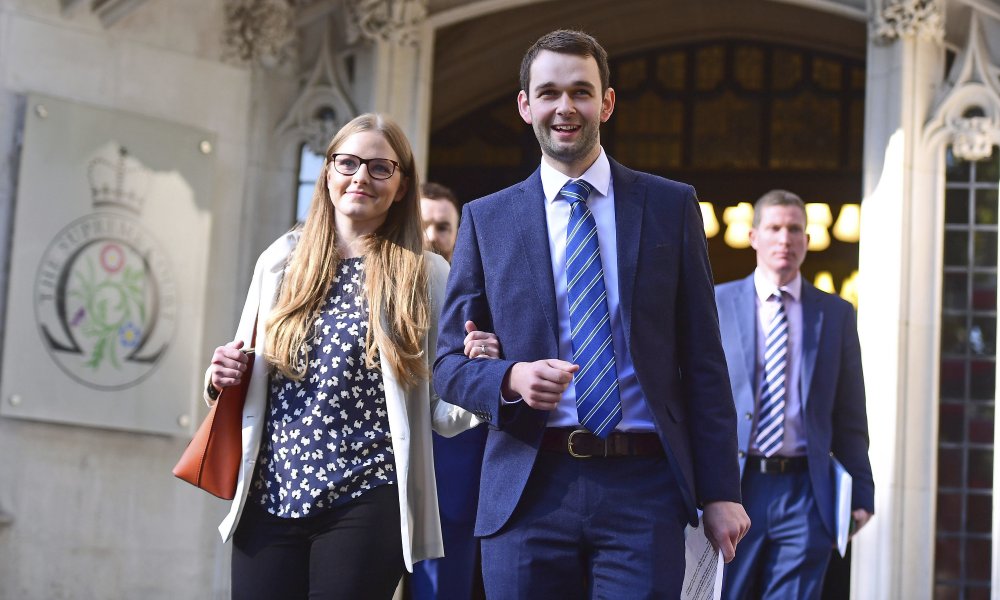 The judges' ruling that the bakers' refusal was not based on the customer's homosexuality is absurd, The Independent rails:
"As the judges also concede: 'It is deeply humiliating, and an affront to human dignity, to deny someone a service because of that person's race, gender, disability, sexual orientation, religion or belief.' Such humiliation was plainly suffered by Mr Lee and, by proxy, by many others. Mr Lee's sexual orientation and the slogan on the cake amounted to the same thing; they can no more be separated from one another than the eggs and flour can be extracted from a cake once baked."
Read More
Leave A Comment
More News
Disclaimer and Notice:WorldProNews.com is not the owner of these news or any information published on this site.