International

European elections 2019: how do things stand?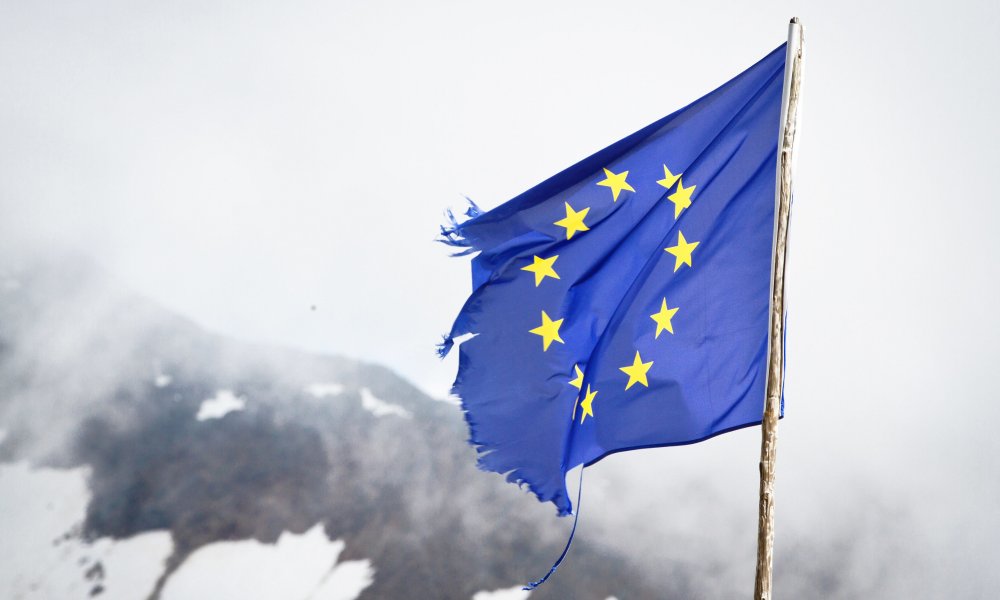 Rock star Bono waves the European flag at U2 concerts. He summarises his views as follows in La Repubblica:
"Nationalists say diversity is a danger. Seek refuge, they tell us, in sameness; drive out the different. Their vision for the future looks to me a lot like the past. ... I love our differences: our dialects, our traditions, our peculiarities. ... . And I believe they still leave room for what Churchill called 'an enlarged patriotism': plural allegiances, layered identities, to be Irish and European, German and European, not either/or. ... Real patriots seek unity above homogeneity. Reaffirming that is, to me, is the real European project. ... To prevail in these troubled times Europe is a thought that needs to become a feeling."
Read More
Leave A Comment
More News
Disclaimer and Notice:WorldProNews.com is not the owner of these news or any information published on this site.