International

Remembering the armistice 100 years on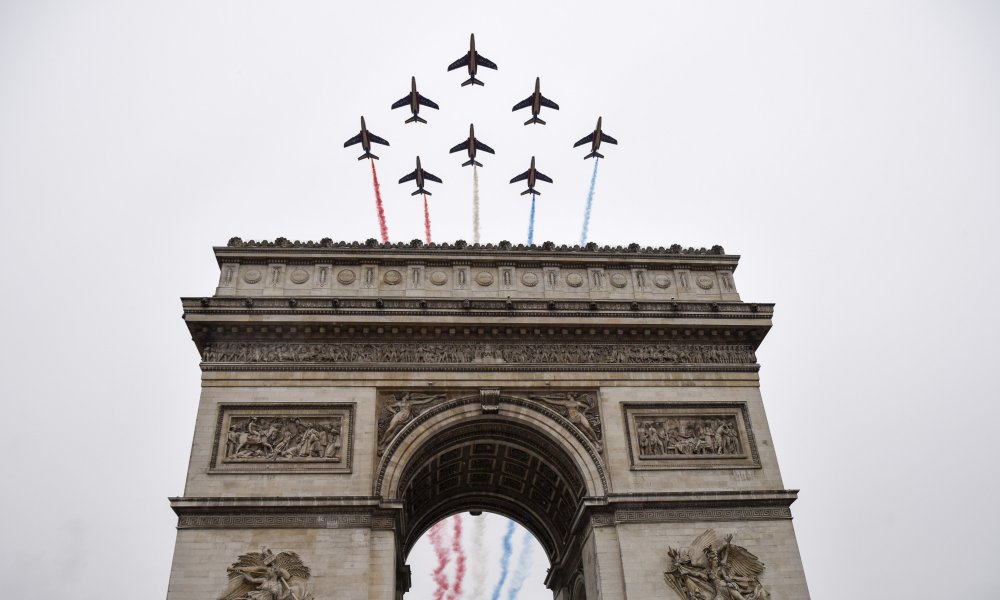 Lech Wałęsa, co-founder of the Solidarność movement and later president of Poland, calls in Gazeta Wyborcza for more solidarity in Europe and worldwide:
"The strengthening of the state necessitates the reinforcement of procedures and institutions. Year after year, mandate after mandate, generation after generation. History has robbed us of our time, we are impatient. Both in the Second as well as in the Third Polish Republic, we've become used to taking shortcuts. ... I would like to live in a Poland that is governed by self-confident, ambitious, educated European democrats. The changes in the world, demographics, climate change, growing inequality, modern technologies, the use of artificial intelligence: these are the problems we must face - on a global level!"
Read More
Leave A Comment
More News
Disclaimer and Notice:WorldProNews.com is not the owner of these news or any information published on this site.