International

EU debates ending Turkey's accession talks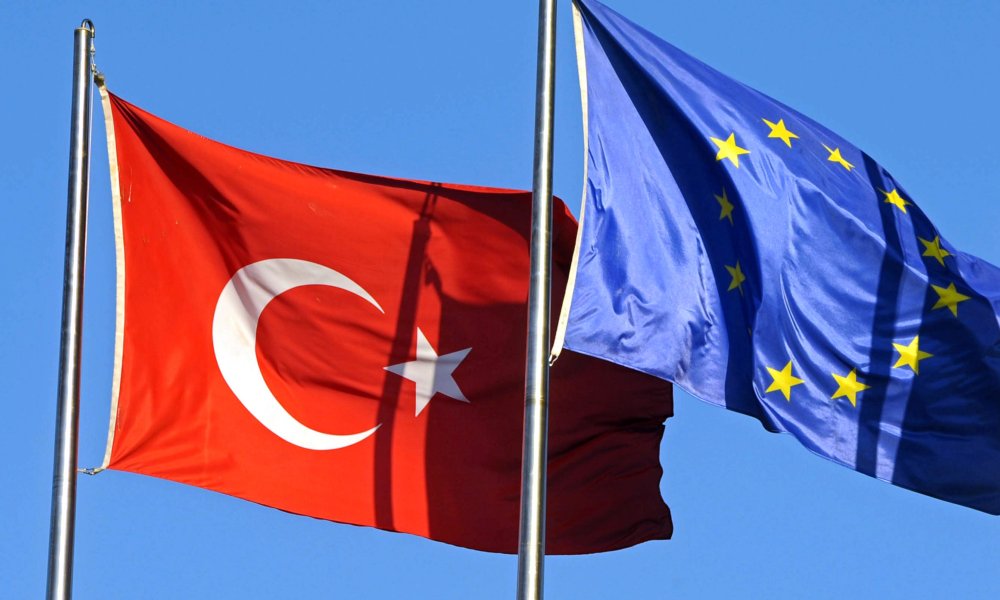 The EU Commissioner should keep his mouth shut, complains ex-SPD politician and AKP adviser Ozan Ceyhun in Daily Sabah:
"I wish Hahn would not speak anymore. After the elections in May 2019, a new European Parliament will be formed following a new EU Commission. We are almost there. Turkey will talk with its new counterparts when the time comes. It is clear that with people like Hahn or [author of the EU Parliament's response to the EU Commission's progress report on Turkey's EU Membership] Kati Piri, there will be no benefit to the EU or to Turkey on the enlargement of the EU."
Read More
Leave A Comment
More News
Disclaimer and Notice:WorldProNews.com is not the owner of these news or any information published on this site.