International

Salvini blocks ship carrying refugees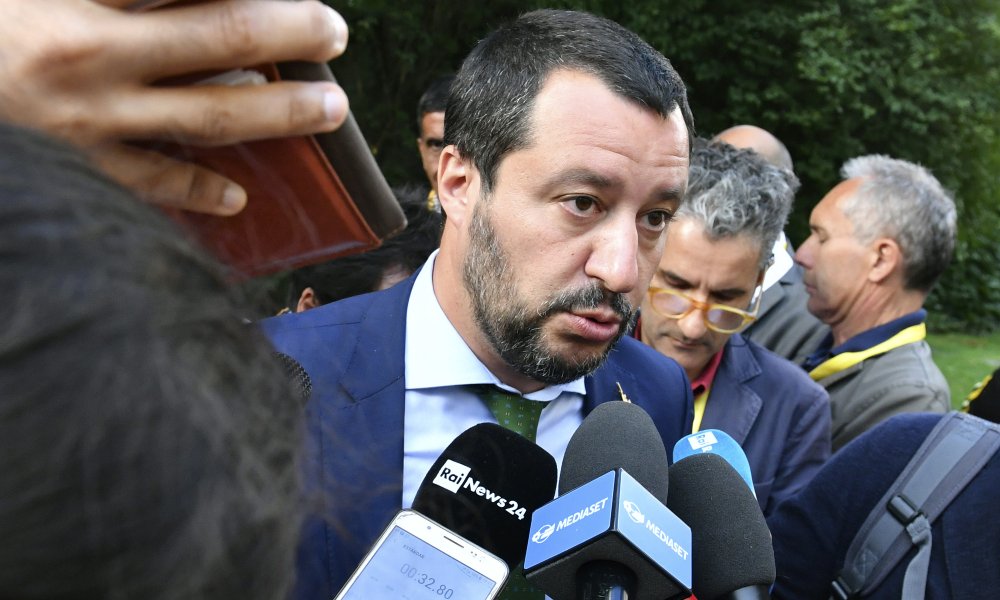 The rule of law is still stronger than Salvini, but the danger of arbitrary arrests as experienced under fascism has not been averted, La Repubblica warns:
"Matteo Salvini casts himself as a kind of superman, and tries to come across as a tough guy on Twitter. ... Of course you can laugh at the captain (as his supporters call him), who challenges the rule of Merkel's Germany one day and calls Macron a plutocrat the next. Unfortunately the world is full of racists, but although Salvini is ridiculous, he's more dangerous than others. Because he is responding to the Italian right's desire for a strong man. With sincere passion he is targeting the poor, the shipwrecked, the blacks, the Muslims, the gays, the beggars, the Roma. ... He wants to handcuff them all."
Read More
Leave A Comment
More News
Disclaimer and Notice:WorldProNews.com is not the owner of these news or any information published on this site.