International

What will Jeff Sessions' departure mean?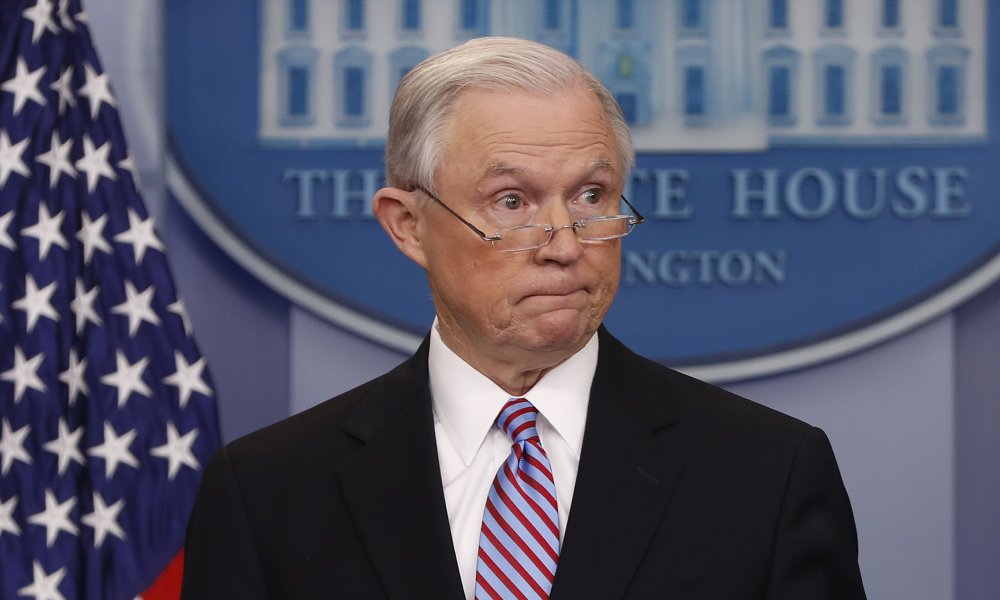 It's now up to the Republicans to make sure Special Counsel Robert Mueller can continue his work unimpeded, Berlingske stresses:
"An investigation that is hindered or unduly interrupted will fuel the conspiracy theories and deepen the rifts between Democrats and Republicans. Trump has already hinted that he will answer attack with attack and launch counter-investigations if the Democrats decide to use their majority in the House of Representatives to initiate new investigations. ... So also in this context Trump is challenging the US's democratic institutions. If his slogan 'America First' is to be taken seriously, the Republican senators must rally around Mueller and defend his right to bring his report to a conclusion under optimal conditions."
Read More
Leave A Comment
More News
Disclaimer and Notice:WorldProNews.com is not the owner of these news or any information published on this site.