International

EU elections 2019: is Weber the man for the job?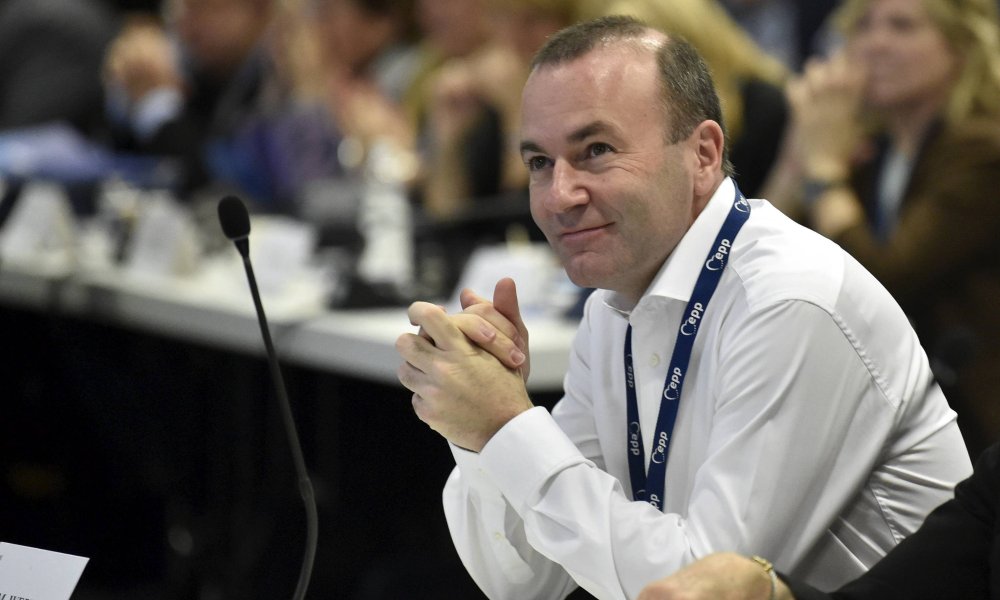 Unlike the wannabe revolutionaries from the far right and left who are casting the EU elections as decisive for the fate of the EU, the EPP and Social Democrats have remained with their feet firmly on the ground, the Wiener Zeitung writes in delight:
"In view of the many fantasy projects it is reassuring to see that at least the threatened political centre is taking a staid approach to the EU elections. The EPP and the Party of European Socialists have nominated the Bavarian Manfred Weber and Dutchman Frans Timmermans as their lead candidates. We must hope that the leader of the EPP in the European Parliament and the vice-president of the EU Commission will face the upcoming confrontation with the necessary toughness and a little less false pathos. There is, however, a real danger that the desire for downfall has become a fixed component of all political endeavours."
Read More
Leave A Comment
More News
Disclaimer and Notice:WorldProNews.com is not the owner of these news or any information published on this site.