International

Trump's foreign policy after the midterms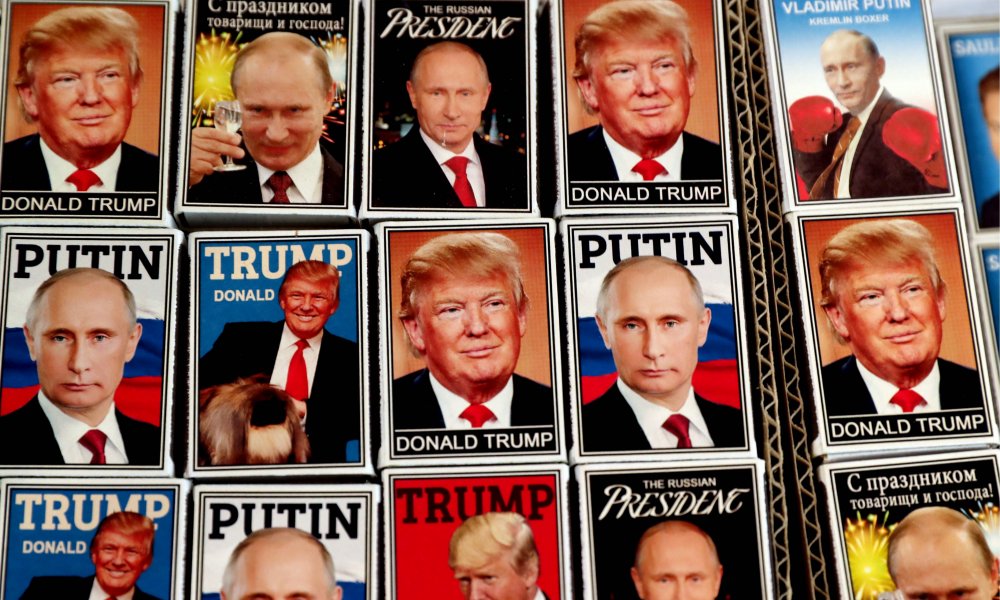 The US president will now focus his efforts on a specific area of politics, Teresa de Sousa predicts in Pùblico:
"The triumph of the Democrats in the House of Representatives may restrict Trump's domestic agenda - but not his foreign policy. The US president has far-reaching powers in this area, including the possibility to use military force in certain circumstances, to annul trade or international agreements and sign new ones - even if the latter requires the ratification of the US Senate (which remains in the Republicans' hands). With his internal political agenda placed on hold, Trump, like many others before him, will try to score quick victories in foreign policy."
Read More
Leave A Comment
More News
Disclaimer and Notice:WorldProNews.com is not the owner of these news or any information published on this site.