Internet

Noon.com bringing high-quality Chinese brands to the Middle East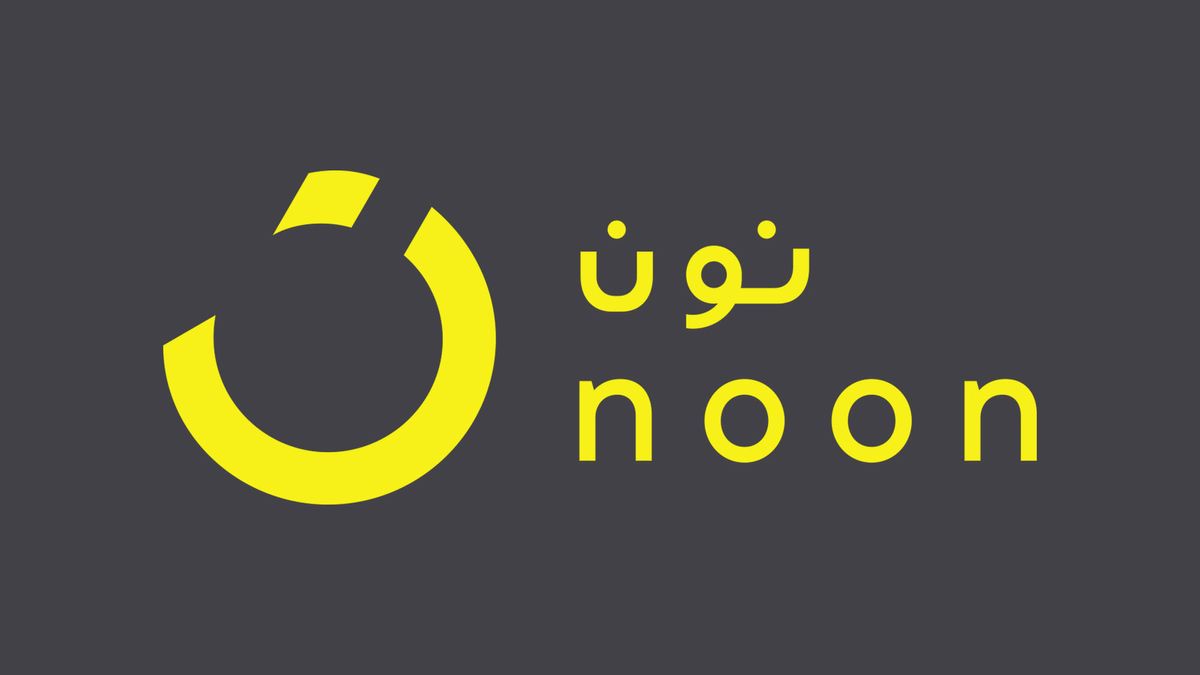 Noon today announced its launch of two entities in China and Hong Kong with an aim to establish e-commerce relationships with high-quality Chinese brands. With this move, the local online marketplace aims to build key relationships in China and increase its product offerings to its Middle East customers.
Noon has sent a dedicated team to China to work closely with local brands and develop business relationships and will set up a permanent office in China to that effect. To ensure smooth and fast delivery of Chinese products to the Middle East, noon will also increase its logistical capabilities in China.
Noon is also working with an undisclosed leading financial services provider in China to provide secure digital payment solutions to Chinese sellers and facilitate the process of doing business in the Middle Eastern market.
Last month, the homegrown digital marketplace announced its partnership with eBay to offer Middle East customers easy access to eBay's global marketplace. This current move is illustrative of noon's growing focus on cross-border e-commerce to give Middle East customers access to a wide array of international products.
Read More
Leave A Comment
More News
Disclaimer and Notice:WorldProNews.com is not the owner of these news or any information published on this site.