Men

Woodford Reserve brings two new additions to its 2018 Master's Collection
The American distiller releases some of its finest bourbons for the year.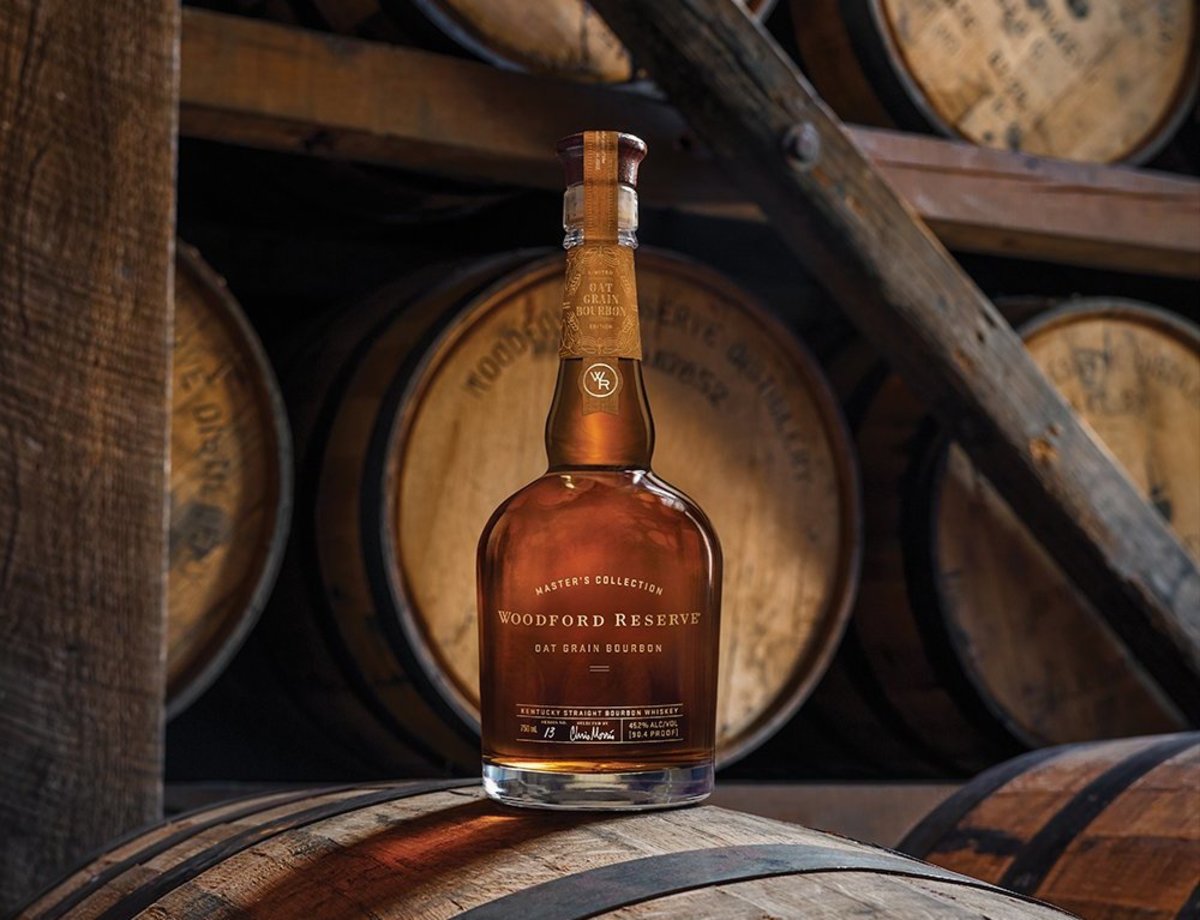 Woodford Reserve
Woodford Reserve is launching two new Master's Collection Bourbons this year with the release of Oat Grain Kentucky Bourbon and Select American Oak. Oak Grain Kentucky Bourbon builds on the distillery's history with an oak-filled recipe that is described to have aromas of oak, caramel, and cinnamon with a flavor of grain, oak, and fruit notes, and a finish of apple, orange, and cocoa. Select American Oak features a bourbon matured in terroir sourced oak that gives it nutty and sweet aromatics and a flavor that is described to have hints of sweet tea, peach, and cocoa powder.
woodfordreserve.com

Read More
Leave A Comment
More News
Disclaimer and Notice:WorldProNews.com is not the owner of these news or any information published on this site.